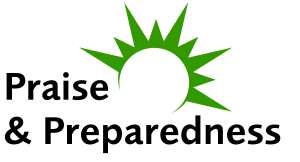 Elbert County EMA in conjunction with the Georgia Emergency Management Agency held an information session designed to reach Houses of Worship in Elbert County.  Launched in January 2014, Praise & Preparedness is a statewide program from the Georgia Emergency Management Agency/Homeland Security (GEMA) that provides faith-based organizations with the tools they need to take action to prepare for a disaster. GEMA is the state agency that is responsible for emergency mitigation, preparedness, response, recovery and special events.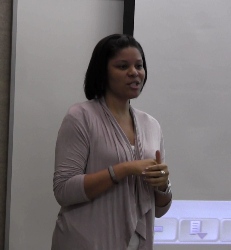 The event was held at Athens Technical College in the Auditorium of the Frank Coggins Building.  Attendees were given an overview of the Praise and Preparedness Program and also given the opportunity to ask questions of GEMA Representatives and Local EMA Director Chuck Almond.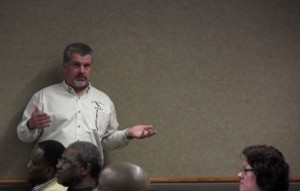 More information is available at www.praise.ga.gov or you can contact the Local Emergency Management Agency at 706-283-2003.